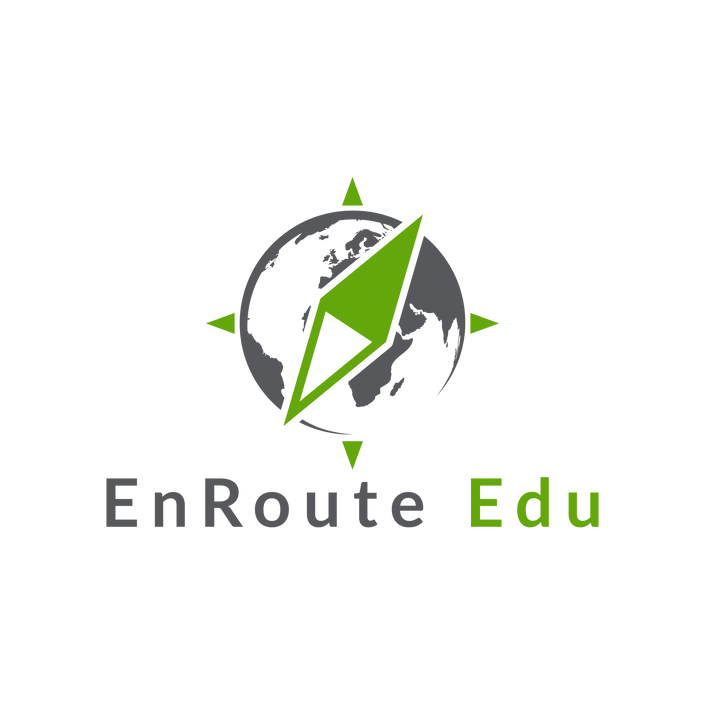 Jump Start! A Gap Year Planning Course for Students
the first step in your gap year journey
Watch Promo
The Gap Year Planning Course for Students is a newly developed online resource specifically for students planning a gap year in 2020.
With the specter of coronavirus threatening to disrupt on-campus college programming for the foreseeable future, many young Americans are pivoting to a gap year for part or all of the 20/21 school year. This course was developed by Julia Rogers, founder and director of EnRoute Consulting. Julia is one of the country's leading experts in the gap year industry and the current President of the Gap Year Association.

Now Sure How to Plan Your Gap Year? We Are Here for You
Did you know that taking a gap year is already popular in Europe, and even before the pandemic was growing in popularity stateside? Deciding to take a gap year allows you to take a breath at this important juncture in your life to make deliberate decisions about your personal and educational future. Thanks to the Gap Year Association, we are better able to understand the benefits of gap time for young people. According to recent studies and surveys, students who take intentional gap time perform better academically once they get to college, graduate sooner and self-report being more confident, independent and self-aware than their peers. Doesn't sound half-bad, right?

Now, the key word here is intentional. A gap year is not just something that happens to you. You have to actively and enthusiastically engage in your own development. It takes more effort than you might realize, but the benefits will last the rest of your life.
This Course Helps You Make Your Gap Year Intentional
In the The Gap Year Planning Course you'll learn:
The definition and benefits of a gap year

How to reframe your thinking so you start your gap year planning with a positive and flexible outlook

How to set realistic goals for yourself

What types of opportunities are available to you this year and how much they cost

How to resource map so you can leverage your personal network during your gap year

How to set up a timeline for planning your year

How to mentally prepare for COVID-related roadblocks during your gap year
Each unit in the course includes dynamic materials like videos, infographics, easy-to-read overviews, articles, podcasts, TED Talks, tools and more!
Once you finish this course, you will have a roadmap to guide your independent gap year planning, or if you purchased a Hybrid Consulting Plan, Julia will connect you with personalized recommendations once you complete the course.
Your Instructor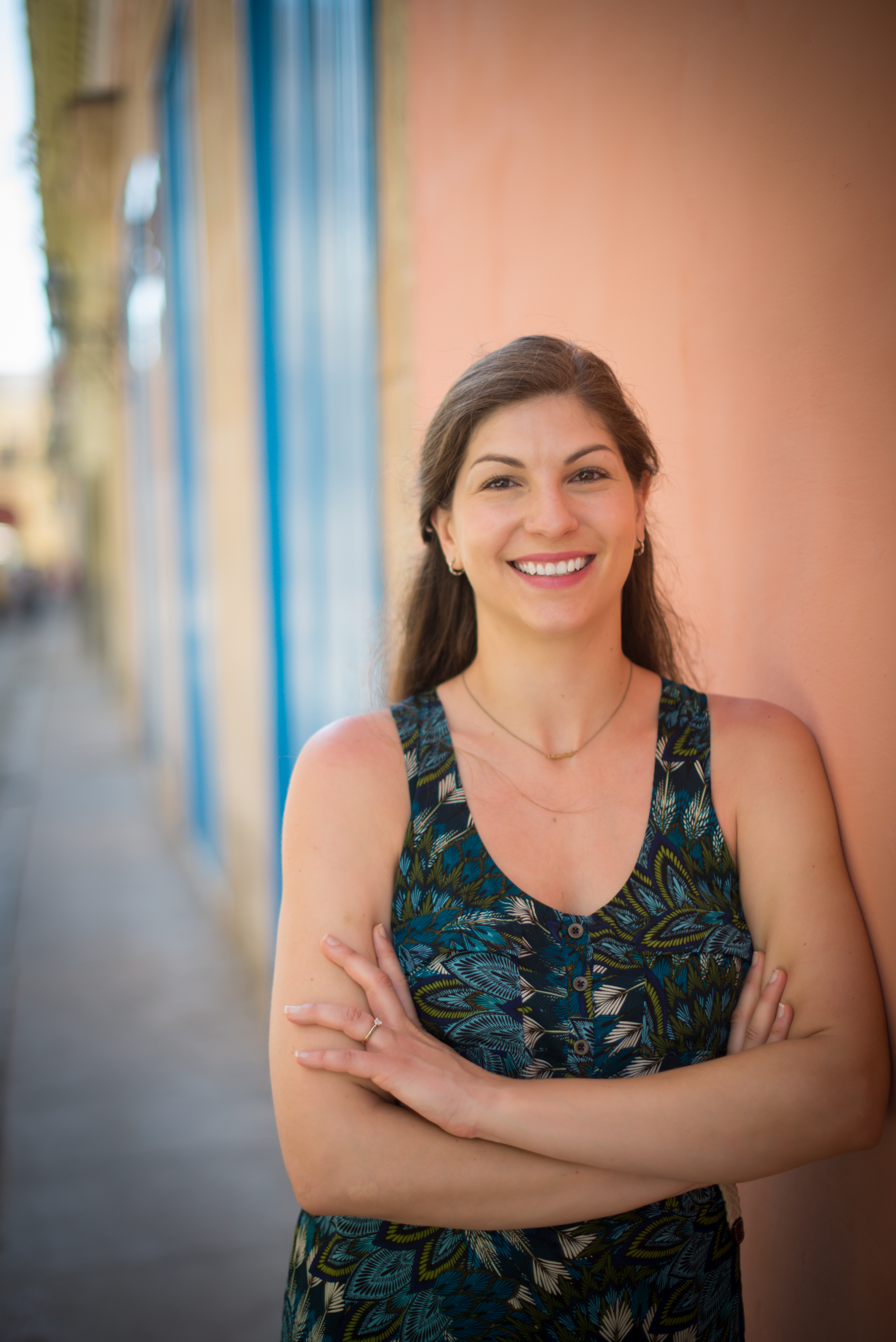 Julia Rogers is an experiential education expert and gap year counselor with 11+ years in the field of emerging adulthood. Julia works with educators, service-learning organizations, non-profits, government entities and families to develop creative educational pathways that result in young adults being better prepared to succeed in college, life and work.
As the founder of EnRoute Consulting, Julia oversees a social enterprise dedicated to fueling the gap year movement and developing a generation of compassionate, driven and resourceful global citizens. Julia co-hosts a podcast called Gap Year Radio, is an alumna of Hamilton College in New York, a TEDx speaker and a recent graduate of the Snelling Center for Government's Vermont Leadership Institute.
Frequently Asked Questions
Who is the Gap Year Planning Course for Students for?
This resource is designed for graduating high school seniors, college-aged students and recent graduates who are seeking affordable but reliable guidance on how to plan a meaningful period of gap time.
How long do I have access to this course?
After enrolling, you have unlimited access to this course until summer of 2021 - across any and all devices you own. If you purchased a Hybrid Consult, you will also receive additional coaching and mentoring from Julia Rogers.
Do you offer need-based discounts?
If you require a financial hardship discount, we can speak with you to see how we can meet your needs. Creating accessible pathways to this information is very important to us.